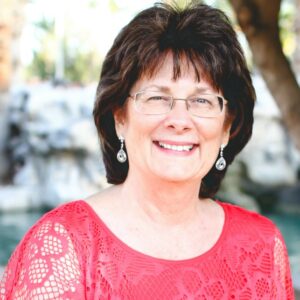 Karen Randau authors the Rim Country Mystery series set in the quaint fictional mountain town of Rim Vista, Arizona, below the Rim of the Colorado Plateau. She also is one of seven authors of a series of novellas in the Tawnee Mountain Series.
Karen books feature fast-paced stories with intricate plots and lots of action, told from the point of view of protagonist Rita Avery.
Karen has traveled internationally and witnessed famines, violence, and hopeful people working to overcome abject poverty. She draws on both her creativity and personal experience to weave together an interesting cast of characters with rollercoaster-like twists and turns.
I'd love to stay in touch with you! Join my private email list to receive advance information on books and news. Fill in the form below to stay in touch:
Books Now Available From Karen Randau: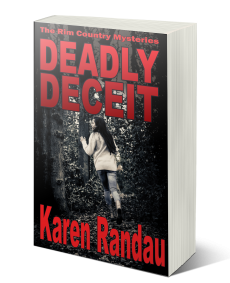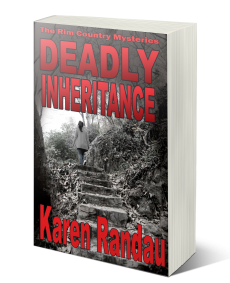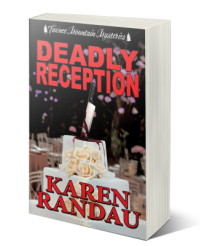 Connect with Karen: